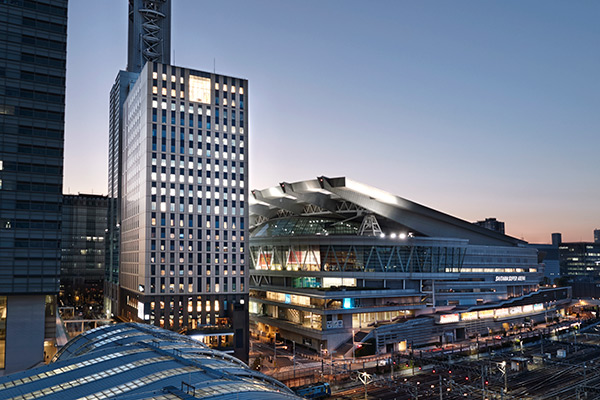 Standard plan with breakfast at Hotel Metropolitan Saitama-Shintoshin

- Start the day at Hotel Metropolitan Saitama-Shintoshin -
When you step into the hotel, you'll find yourself in a completely different space, with an open front lobby with a ceiling height of about 10 meters.
The rooms are full of quality and pursue a comfortable sleep with large Simmons beds.
A desk is also available for business stays (except for some single rooms).
Leisure, couples and families can stay here.

-Have a moment before going to work while listening to comfortable background music-
Take a break with the hotel's original coffee, which is rich in aroma and mellow.
And the hotel recommended "Hotel Quiche" and colorful salad.
For Japanese cuisine, we offer freshly cooked rice and our proud [Inaka Soup with lots of ingredients].
In addition, please enjoy a buffet-style breakfast that mixes Japanese and Western styles.

[Breakfast]
Place: 5F Cafe "Cross Yard"
Contents: Japanese and Western buffet
Time: 6:30-10:00
*About how to serve breakfast
Due to the corona crisis, the buffet breakfast may be discontinued without notice and a set menu may be offered.

【Guidance】
All rooms are non-smoking.
A smoking room is located next to the front counter (available 24 hours).
Luggage can be stored at the front desk before check-in and after check-out.

[Information about parking]
The hotel does not have its own parking lot.
A part of the parking lot owned by the building can be used by advance reservation (Charge / 3,300 yen / night).

[Information about co-sleeping with children]
Up to 1 preschool child can sleep together (without bedding) per bed.
Example) A double bed room can sleep up to 1 person, and a twin bed room can sleep up to 2 people.
We cannot accept children of elementary school age or older sharing a bed with one adult in a double or twin room.

[Room facilities & equipment]
◆Simmons bed using the highest grade brand "LUXE SERIES"
7.5 inch pillow top pocket coil mattress double cushion

○Wi-Fi, wired LAN *LAN cable (rental)
○ Air purifier with humidification function
○ 43-inch LCD TV (50-inch for twin)
○VIDEO ON DEMAND (300 channels/pay)
○ Safety box
○Refrigerator
○Electric kettle
○ Desk stand
○ desk mirror
○ Deodorant
○ Dryer
○Washlet with warm toilet seat function
○ Nightwear (one-piece type)

・Amenities
(shampoo, conditioner, body soap, hand soap, body towel, toothbrush, cotton pads, cotton swabs, razor, skin care kit)
・Disposable slippers
・Drip coffee, Japanese black tea, mineral water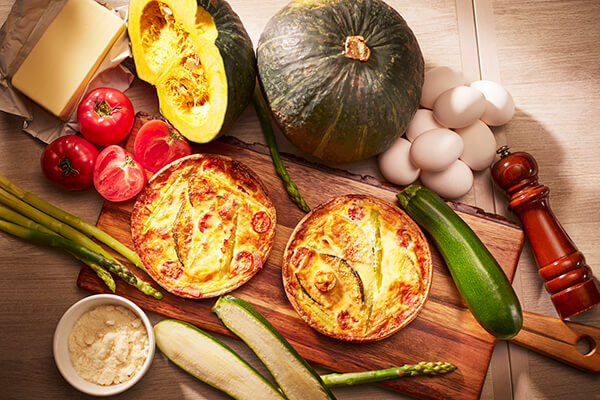 Breakfast buffet with approximately 45 dishes, packed with fresh ingredients.
Start your day off right with a good breakfast.